Jim Matthews, Sr. Customer Relations Specialist
A North Texas native, Jim has twenty years' experience in the cabinet industry, working in customer service and then as a National Sales Manager (Industrial) for a large national cabinetry manufacturer. Jim brought his veteran knowledge of customer service and sales to Woodmont's team in February 2014. What does he loves most about his job? Getting to perform a wide variety of stimulating tasks that help contribute to the company's growing success.
When he's off the clock, Jim and his wife of 45 years, Marilyn, love spending time together restoring their hundred-year-old home. It's an ideal setting for enjoying the company of their four grandchildren.
Fun Fact: Jim was a foreign exchange student in high school and lived in Queensland, Australia for nine months.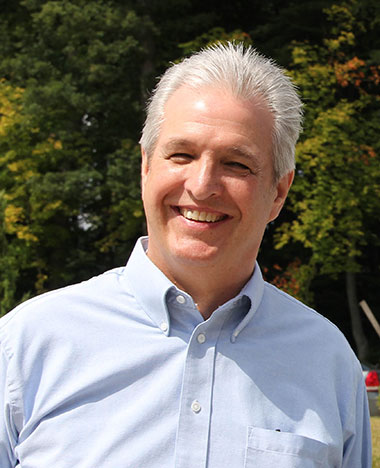 Jim Matthews