Joseph Leonard, Chief Operating Officer
As a C-level executive, Joe has used his depth of manufacturing experience (ranging from SME to Fortune 50 companies) to help scale and maximize the performance of countless mid-sized companies. Now, after 38 years of manufacturing, engineering, financial, and C-level consulting experience, Woodmont Cabinetry has captured his heart.
Joe joined Woodmont in May 2017, yet the Tidwells and his coworkers already feel like family. He says: "Working closely with our management team to grow and improve the business, it's evident that everyone genuinely cares about each other and about creating optimal performance for our customers."
Joe holds a Bachelor's Degree in Industrial Technology Education from the University of Northern Iowa, and an MBA in Finance and Economics from Amber University.
He and his wife, Kathy, have been married over 25 years, and are proud parents of a son studying mechanical engineering at The University of Texas, Dallas. But thanks to his adopted Sheltie, Chelsea, there's no risk of Empty Nest Syndrome—their clever Shetland Sheepdog never leaves their side, following them from room to room, working every possible angle to obtain extra treats!
When he's not being shadowed by his Sheltie, Joe enjoys building heirloom furniture, leading scouts, participating in church activities, golfing, backpacking, and camping.
Fun Fact: Joe is lovingly restoring a 1985 Airstream trailer that he and his wife take to the Rockies every chance they get.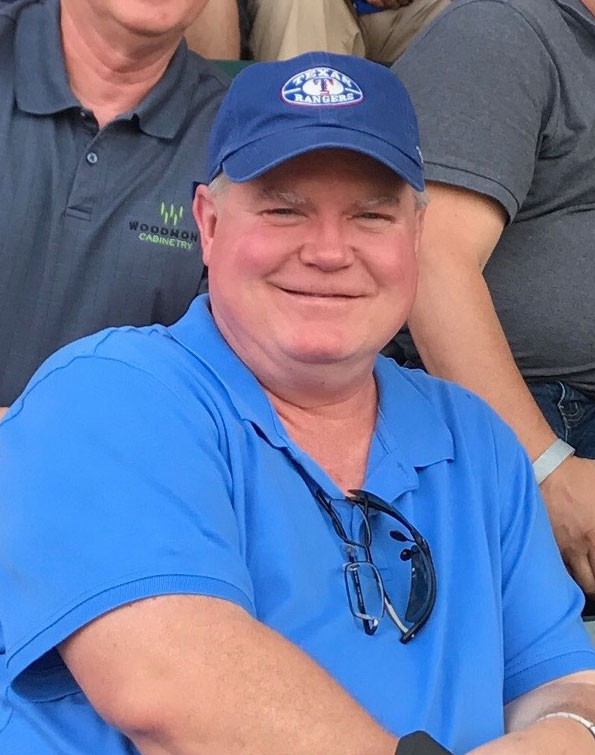 Joe Leonard