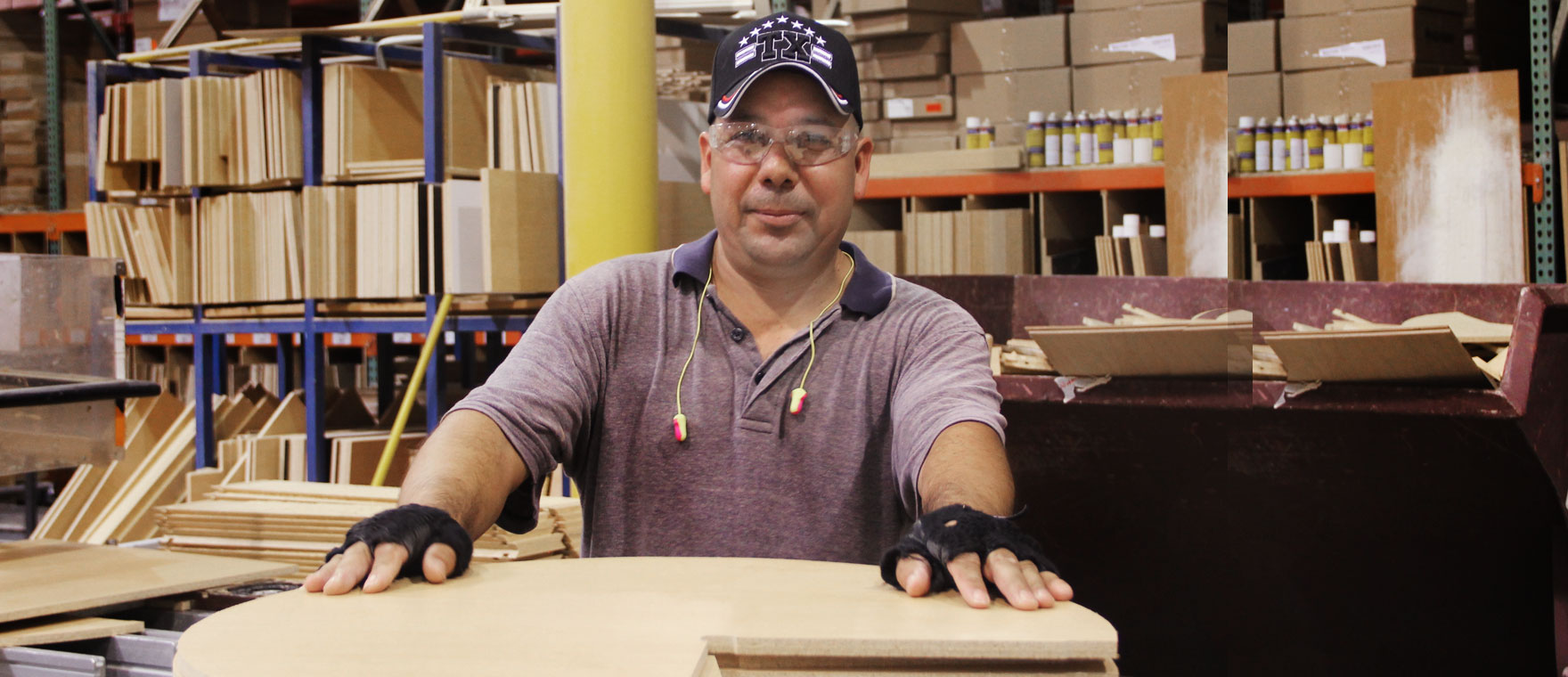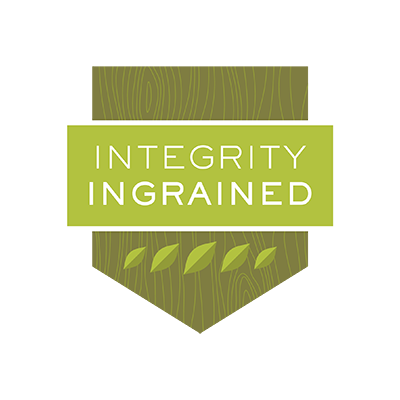 OUR PROMISE
You'll find Integrity Ingrained™
in everything we do.
Integrity Ingrained
Integrity Ingrained
The American hardwoods we select from managed forests set the tone and appearance of our cabinetry. But there's something else that makes our cabinetry unique. At Woodmont Cabinetry, you'll find integrity ingrained in everything we do. A family-owned, faith-based company, our employees are the heart of our operation. They don't just build quality products, they also build honest working relationships with our customers.
Yes, our products come with a warranty. But, they also come with our promise to keep manufacturing jobs in America, to minister to our community, and to safeguard our environment. Yes, our cabinets are beautiful to behold, but our customers remain loyal to Woodmont Cabinetry because of the warmth, character and integrity ingrained in everything we do. Doing things right. And doing the right things. It's how we craft our products, our lives and our business. And that's our promise.